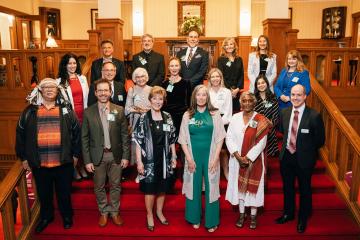 RRU representatives celebrated with Leadership Victoria, and several guests, the eleven winners of the 2022 Victoria Community Leadership Awards.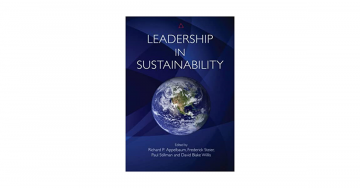 In this blog post, Associate Faculty Dr. Alice MacGillivray shares lessons from the contributions she made in a recently published book.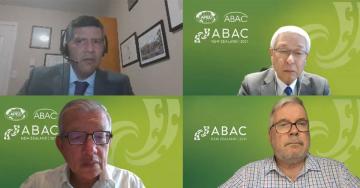 A new report by School of Business associate faculty member Juan Navarro examines the impacts of COVID-19 on the global value chain (GVC).