Topics
Share online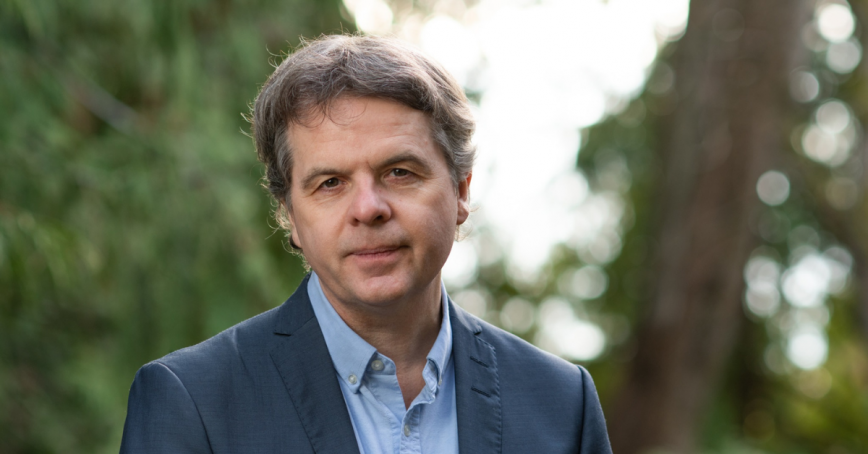 With BC Premier John Horgan announcing he will be stepping down as NDP leader, political communications expert David Black discusses possible leadership candidates and what it takes to engage voters in the Times Colonist and on Mornings with Al Ferraby on CFAX-1070 .
Here is some of what he has to say:
"The NDP is on trend — they're making gains in places they haven't before and the issue here is to build and capitalize on that, and part of that is not to abandon the North and the Interior," said David Black. "It takes high political literacy, great communication skills and a deep political self-awareness to thrive across the province, from Vancouver to the Island, the North and the Interior."
Read the full story or listen to the full interview .