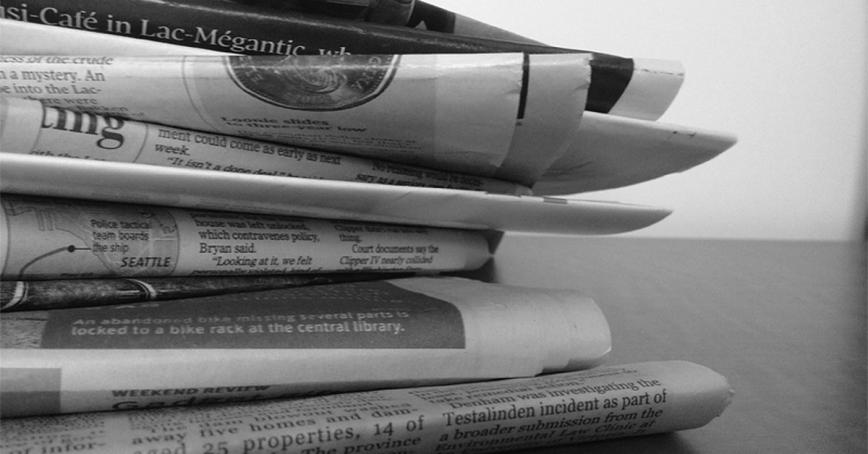 Here's an excerpt:
While social tipping points have become a hot topic because of the link to climate change, we face multiple "severe global stresses-environmental, demographic, economic, political, and technological" in the decades to come, according to the newly launched Cascade Institute at 企鹅电竞查询v6.9 安卓版 University. (In the interests of transparency, I am a member of the Institute's Scientific Advisory Board.)
There is a danger that "these stresses will disrupt vital natural systems, cripple economies, deepen social divisions, and ultimately generate widespread violence and societal breakdown."
So the Institute will study these complex social, economic and ecological systems, looking to identify "a series of precisely targeted and timed interventions [that] could plausibly produce a virtuous cascade of change." The Institute's ambitious goal is "to trigger a fundamental, positive, and rapid change in humanity's trajectory."
Headed up by Dr. Thomas Homer-Dixon, as Jack Knox reported in his column on Tuesday, the new Cascade Institute puts Canada at the forefront of a fast-breaking global research program that includes major research centres in Potsdam, Germany and Oxford University, as well as Stockholm.
This article appeared in the  Times Colonist .