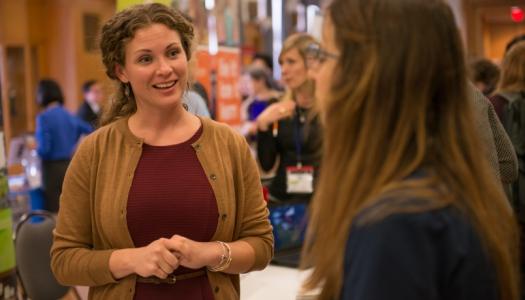 Employers can post career or volunteer opportunities on CareerRoads , our free job board for students and alumni.
Find a passionate, quality hire to advance your organization's mission.
Your company profile
We recommend bringing your company to life in CareerRoads by creating an engaging profile. Include your logo, videos and links. This way, students and grads will get a sense of your organization's identity, culture and purpose. They'll start to see how they can help you meet your organization's goals.
Help with CareerRoads
For support using CareerRoads, contact us.