Share online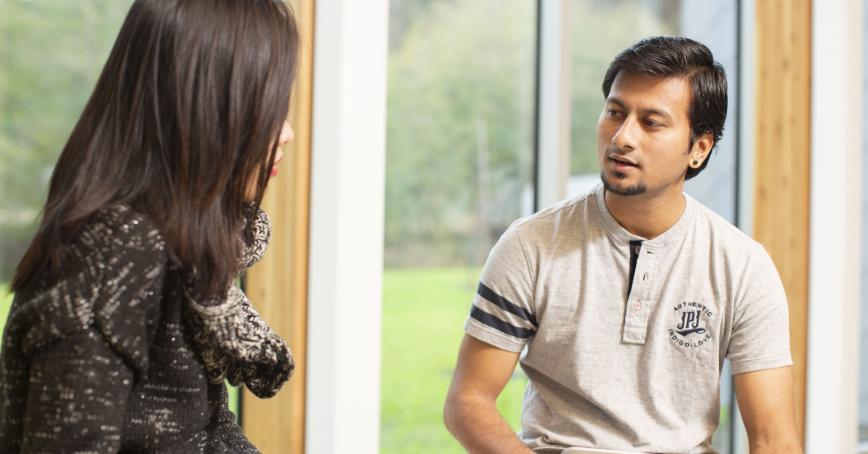 -
Timezone: PDT
LaunchPad Live
Online
Maintaining a healthy mindset while coping with the demands of life and studies is not always easy. This session will offer strategies to increase your resilience, so you are better prepared to navigate the stress, challenges, and setbacks in your personal, academic, and work life.
This session will offer:
Strategies for how to manage stress in healthy ways
Tips on how to respond to manage adversity and failure
Strategies to improve physical and mental health
Skills to shift negative thought patterns
A model for building resilience
A discussion on how to cultivate social supports
Please register to receive the login details. 
Register