Share online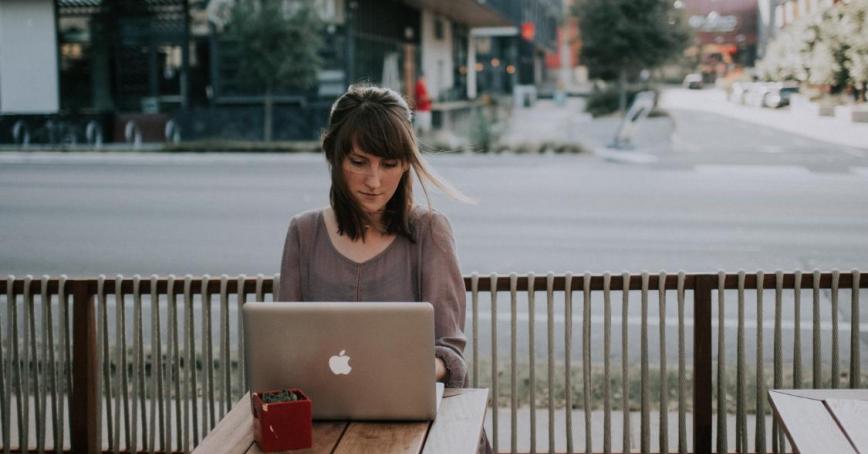 -
Timezone: PDT
LaunchPad Live
Online
With everything students are expected to fit into a week, it's no wonder many of us feel stretched and wish there were just a few extra hours in the day. If you are feeling overwhelmed or are not sure how to fit everything in, we hope you will join this session. We will walk you through some important aspects to consider as you try to manage your time effectively and share some learning strategies to help you meet your academic goals.
This session will offer:
Time management strategies
Tips on how to manage procrastination
Strategies for developing structure and routine to promote wellness
An introduction to effective reading and writing strategies
Please register to receive the login details. 
Register