Share online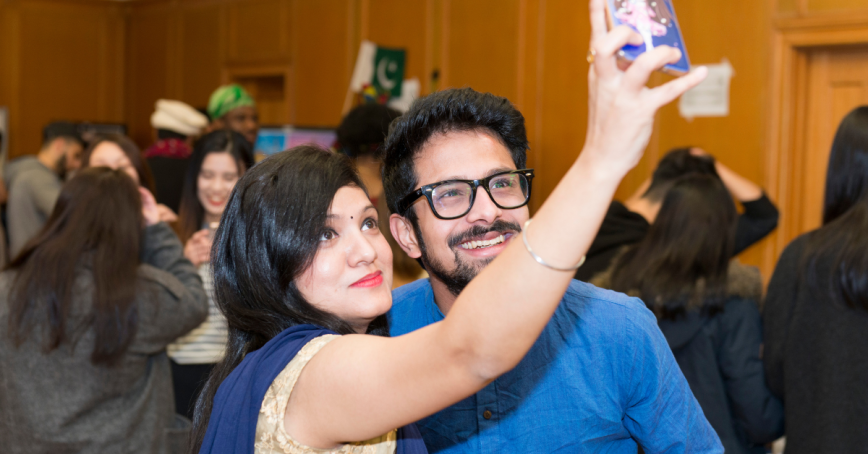 -
Timezone: PDT
Alumni event
In person
540 Leon Ave.
Kelowna BC V1Y 6J6
Canada
We are thrilled to be coming to Kelowna and are inviting Alumni in the Okanagan area to join us so we can learn more about what's shaping your world today. Join us for an evening gathering in downtown Kelowna on September 28. Fellow alum, Alexandra Carnio will be opening her business doors at ProducKIDvity to host this re-connection gathering with her fellow RRU Okanagan area alumni. It's been far too long since we've had the chance gather in person. 
Event Details
Date: Wednesday, September 28, 2022 from 6:00 p.m. - 8:00 p.m.
Location: Produc KID vity , 540 Leon Ave. Kelowna, BC
Cost: Free - Register by September 23
If you have a supportive champion or partner that was there for you while you were in your program, please invite them to join you!
We look forward to seeing you soon!
Register